We build custom software to save you money and time
Cyber Output is a software development company helping you build efficient, easy-to-use software systems that improve and automate your business processes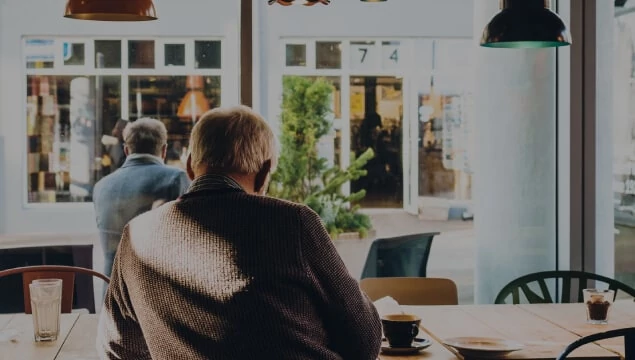 What we do
We help you automate business processes by writing software tailored to your needs.
We build software to replace manual work you perform by using pen & paper or an excel sheet in your business processes. Whether it is calculation or tracking, moving to a digital form is always a huge time saver.
We assist from the beginning by learning about your business, making suggestions on what to automate, giving advice about the possible solutions, and finally, building adequate software.
Give your project the best chance of success, with our project workshop
You need custom software, and you are not familiar with the process of building one?
You don't know where to start, what to expect, what you need, what's your responsibility and what not, how much it would cost, how long it would take? You have never been involved in building software for your business, you have many questions, and you need guidance in that regard?
If so, we offer so-called project workshops. A project workshop is a meeting session where we explain all you need to know about software engineering and the process of building bespoke software solutions.
A project workshop is the best starting point if you need a custom software solution and if you want to learn more about it.
Learn more about Project Workshops
How we work
Step 1
Initial call
This is the first step to getting in touch with you and your problems. We are supposed to meet, talk about your business in general and answer your questions.
It is usually a video call that takes approximately 30 minutes and is free of charge.
Book a call
Step 2
Project Workshop
We sit together to help you understand software engineering and the process of building custom software solutions. You'll get advice about technology, automation, and the transformation of your business into a digital form. You will be able to ask us anything you want.
We work together to better understand what you do, your problems, and your pain points. You teach us everything about your business, tasks, and requirements so that we can come up with the best possible solution for your business.
We propose a software solution, make a plan of a development process, and give duration and cost estimates.
Read more
Step 3
Development
Once the project workshop is complete, we begin the development phase.
We build software in small iterative steps and integrate them incrementally so that you can keep track of the progress and give us feedback. Since we are building and deploying feature by feature, as soon as one is complete, you will be able to test it and make adjustments if needed.
Step 4
Launch
In this phase, when the project is complete, we set up and launch the software and make it ready to use.
Who we are
We are a small and agile team of passionate, experienced, and open-minded professionals in software engineering.
A few decades of software engineering experience guarantees quality work, best practices, and on-time delivery. We've built many digital products such as custom crm solutions, inventory tracking, customer/supplier tracking, sales funnels, etc., that save time and automate tedious manual tasks.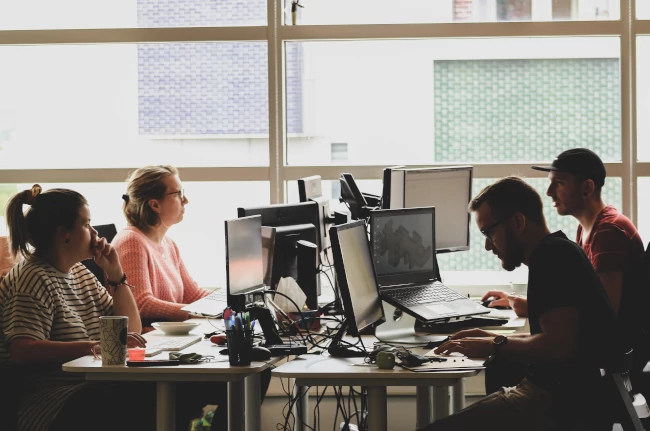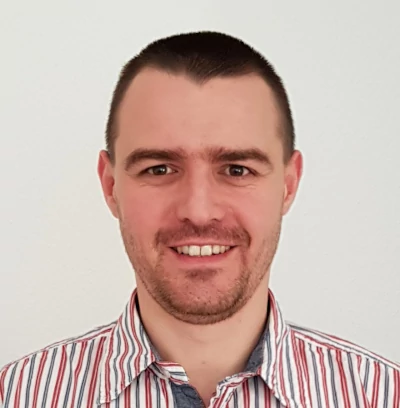 Marko Krstic
Owner and CEO
Marko is an experienced software engineer, and throughout the years, he has created different platforms and web applications in eCommerce, FitnessTech, FinTech, Inventory Systems, and various other complex business-related applications in a variety of technologies.
Through being part of different companies, participating in diverse projects, implementing complex solutions, and working with many knowledgeable people, he gained significant experience in the software development field.
He has more than a decade of professional experience and more than two decades of overall programming experience, including working on non-profit and private projects.
His software engineering journey started when he was ten, and the same passion still drives him.
Our Portfolio
PET-VET 035
Project: Veterinary Software, Veterinary Industry

Zoki's Farm
Project: Farm Management Software, Food Production Industry

Technomarket
Project: Inventory Management System, Retail Industry

LeadyGen
Project: CRM Solution, IT Services Industry